September 23,2022 |

TRIADVOCATES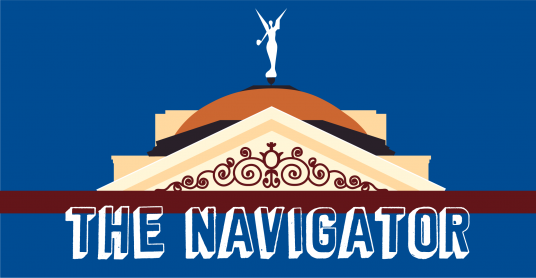 Tomorrow is the day—the effective date for hundreds of new laws the Arizona Legislature and Gov. Doug Ducey passed last session. Unless otherwise specified, bills that made it to the finish line will kick in at midnight. Most of the laws are minor changes to existing state statutes that you'll likely never notice, but a handful are worth noting if you live here.
In less than 12 hours, by law, hazing will be considered a possible felony (HB 2322, Jack's Law), fireworks can be legally set off on the third day of Diwali (HB 2255), beekeepers will have a special license plate in Arizona—a huge win for the insect lobby (HB 2437), and dogs of all sizes can rest their fluffy heads knowing insurance companies can't use breed as a basis for upping home insurance costs for their owners (HB 2323).
For a comprehensive list of the new laws, click here.