What Others Are Saying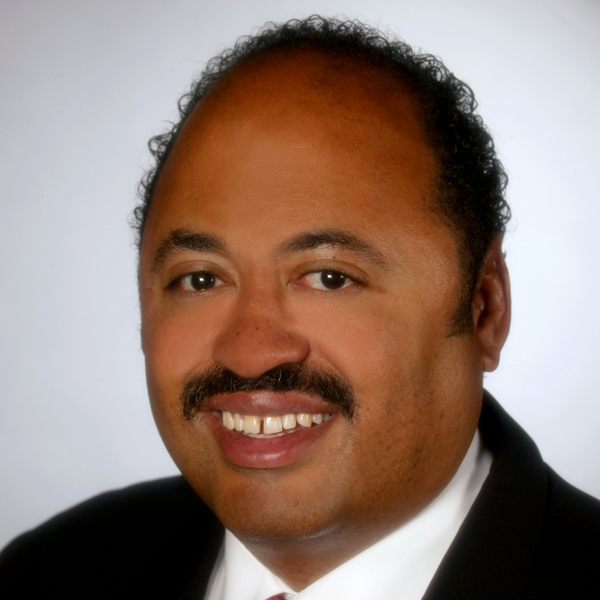 Rank at the top of our consultants nationwide Microsoft Corporation - Fred Humphries
Stay on top of Arizona politics and government - get the Triadvocates newsletter.
Our Values
Esprit de Corps: Teamwork is at the heart of our success.


Integrity: Above all else we believe in being ethical, honest, trustworthy and dignified.


Quality: We pride ourselves on being knowledgeable, creative and responsive to those we serve.


Stewardship: We advocate for issues and policies that improve our communities and promote good government to produce a better quality of life for the families in the state.
We help more Fortune 100 companies navigate the maze of government than any other lobbying firm in Arizona - and we get results.