May 31,2023 |

TRIADVOCATES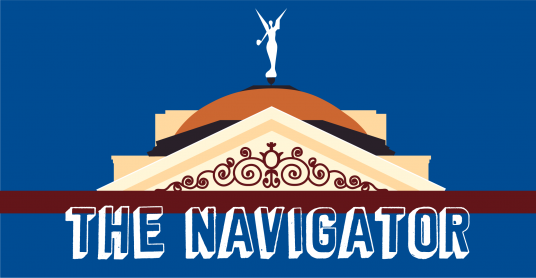 This morning, Gov. Katie Hobbs named Chad Campbell as her Chief of Staff following the resignation of Allie Bones last week.



A former representative and minority leader in the Arizona State Legislature, Campbell served from 2007 to 2015. Throughout his time at the Capitol, he was recognized as "Tech Ten" Legislator of 2008, 2009 and 2010 by the Arizona Technology Council, a "Public Policy Champion" by the Arizona Realtors Association in 2010, a "Champion of Economic Development" by the Arizona Economic Development Practitioners in 2011 and an "Eagle for Enterprise Award" recipient from the AZ Small Business Association. Since leaving the Legislature, Campbell has worked primarily as a political and public relations consultant. He helped lead the 2020 ballot initiative that legalized adult-use recreational marijuana and, most recently, played a key role on the Hobbs transition team. A graduate of Moon Valley High School and Northern Arizona University, Campbell is a Phoenix native and lifelong Arizona resident.



Campbell will be tasked with helping guide the Hobbs administration, which has experienced an unusually high turnover and increased scrutiny throughout its first five months. When he officially starts as second-in-command on June 5, he'll take on a number of pressing issues, including strategic guidance surrounding a ballot referral for the extension of Prop. 400 (the half-cent sales tax – and major funding source for Maricopa County transportation projects – set to expire in 2025), as well as the dozens of pending Senate confirmation hearings for the governor's agency director nominees.



Between the recent shakeup of staff in the Governor's Office and the looming confirmation hearings, it's hard to keep track of who's who. We've created an up-to-date overview of senior staff and cabinet members, which you can download here.