June 05,2023 |

TRIADVOCATES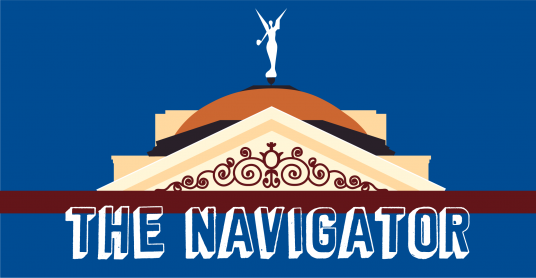 Moments ago, the Maricopa County Board of Supervisors selected Quantá Crews to fill the vacant House seat in LD26. The appointment will fill the seat vacated in May by then-Rep. Flavio Bravo, who was appointed to the Senate when former Senate Minority Leader Raquel Terán resigned to focus on her congressional run. By law, replacements must come from the same party as the person leaving a legislative seat.


Crews, a real-estate appraiser, has been involved in local politics through her role as precinct committeeman and second vice chair for the LD26 Democrats. However, this will be her first time serving as an elected official. A mother of three and a minister at Pilgrim Rest Baptist Church, she has identified homelessness, education and health care as her top priorities. She holds a bachelor's degree in history and behavioral science from Grand Canyon University.


This will bring the House of Representatives back to its full 60 members as the body gears up to return from a short recess on June 12, although we can expect another vacancy in the near future. When the Legislature wraps up its regular session, House Minority Leader Andrés Cano will resign his seat to attend the Harvard Kennedy School in

Cambridge

.