June 22,2023 |

TRIADVOCATES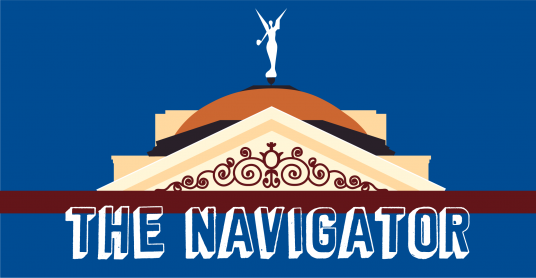 For a Legislature currently on "recess" there sure has been a lot of activity.


Yesterday, House Democrats selected new leadership after nine hours of deliberation. Here's the new slate:


Minority Leader: Lupe Contreras
Assistant Minority Leader: Oscar De Los Santos
Minority Whip: Nancy Gutierrez
Minority Whip: Melody Hernandez
The shakeup is a result of Minority Leader Andrés Cano's recent resignation to attend the Harvard Kennedy School in Cambridge. His replacement will be appointed by the Pima County Board of Supervisors.
In other news, Sen. Steve Kaiser has officially resigned from his seat representing LD2. His resignation comes after a challenging several months attempting to pass a highly contentious package of affordable housing bills that sought to change zoning regulations. Despite reaching a compromise with the League of Arizona Cities and Towns following extensive negotiations, he ultimately did not have enough support among his Republican colleagues to get to the finish line. Considered one of the more moderate Republicans at the Capitol, he now plans to lead a new non-profit called the Arizona Prosperity Project, which will "focus on growing the Republican majority in the Legislature and electing conservative school board members across the state." According to Kaiser, "the non-profit will also focus on developing good conservative policies around issues that impact every Arizonan." The GOP precinct committee members in LD2 now have five business days to nominate three candidates; the Maricopa County Board of Supervisors will then pick one of the three to fill the vacancy.