July 25,2023 |

TRIADVOCATES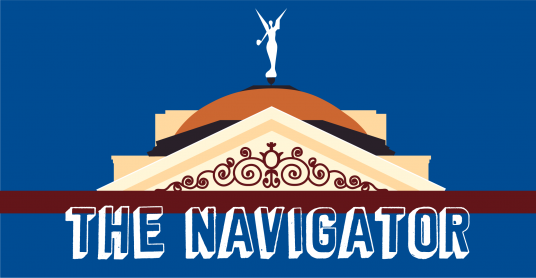 July 25, 2023



When the Arizona State Legislature reconvenes next week, there will be two new(ish) faces on the floor in each chamber.
In the House, Betty Villegas will replace former Minority Leader Andrés Cano to represent LD20 in Tucson. From a field of three nominees, she was selected on a 3-1 vote earlier today by the Pima County Board of Supervisors. An advocate for affordable housing, Villegas currently serves as the Housing and Community Development Director for South Tucson. Prior to that, she served as Program Manager of Pima County's Housing Department.
In the Senate, Shawnna Bolick will fill the vacancy for LD2, replacing former Senator Steve Kaiser. A Republican, Bolick served two terms in the House before an unsuccessful run last year for Secretary of State.