February 27,2023 |

TRIADVOCATES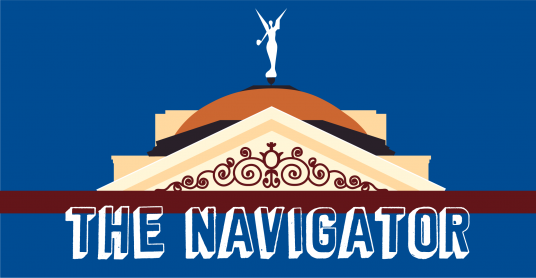 We've officially cleared the first major hurdle for bills this session. Those that failed to receive a hearing in their assigned committee(s) in the chamber of origin are now considered "effectively dead" and won't be progressing. While there is a possibility that some of these bills could make another appearance as a strike-everything amendment later in the session, they are currently considered dead. As of today, roughly 700 bills remain in play. Lawmakers will have until March 24 to get their bills heard in committee in the opposite chamber or those measures will head to the legislative graveyard.
If you thought your first job interview was nerve-wracking, multiply that by approximately a thousand and you've painted an accurate picture of how Governor Hobbs's nominees for director positions must be feeling. In an unprecedented move, Republicans in the Senate have created what they've deemed the "Director Nominations Committee" (or DINO) with the purpose of evaluating each of the governor's nominees—a "check on executive authority."
To be officially instated, each nominee must get approval from at least 16 members of the Senate but will first go through the DINO Committee for an initial vetting. So far, the committee has questioned four candidates, approved two, recommended the rejection of one, and held one.
Among the first to receive a hearing was Dr. Theresa Cullen, the governor's pick for the Department of Health Services. The committee voted to reject the recommendation, and Governor Hobbs has since withdrawn her nomination. While the nominees for the Department of Transportation (Jennifer Toth) and Department of Economic Security (Angie Rodgers) were unanimously approved, the nominee for the Department of Administration (Elizabeth Thorson) was held.
The governor retained five previous directors, so that leaves 21 agency directors left for confirmation. At the current rate, the DINO committee will complete action on all 28 major agency director nominations in 483 days. The law only allows appointed directors to serve for one year without the Senate's approval.
Hearings for nominees for key agencies, including AHCCCS, Department of Housing, Department of Financial Institutions and Department of Environmental Quality have yet to be scheduled.