April 12,2023 |

TRIADVOCATES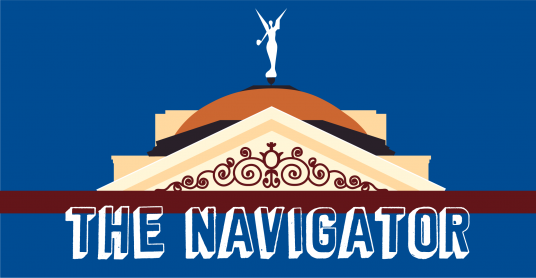 April 12, 2023


This afternoon, the Arizona House of Representatives voted to expel Republican Rep. Liz Harris on a 46-13 vote for violating ethics rules related to a joint elections committee hearing back in February. In that hearing, Harris invited a speaker who, in her public testimony, accused numerous local and state officials, including the governor and legislative leadership, of involvement in a money laundering scheme that involved the Sinaloa Cartel and the LDS Church. Yesterday, the House Ethics Committee unanimously concluded that Harris engaged in disorderly conduct and deemed it appropriate for the chamber, as a whole, to decide what disciplinary measures should be taken. In its investigative report, the Ethics Committee rejected claims from Harris that she was not aware that the speaker would make criminal allegations, citing text messages indicating the two had collaborated about the presentation.


Harris, a freshman elected to represent Chandler, made a controversial name for herself after announcing she would not cast her vote on any bill unless the 2022 election was redone. Ousting her required a two-thirds vote of the House (40 of 60 members). The last time the Arizona Legislature voted to expel a lawmaker was in 2018 when they removed former Republican Rep. Don Shooter after an investigation found he had sexually harassed women over many years. Prior to that, the House hadn't expelled a member in nearly 70 years.


In terms of next steps, the local GOP precinct committee will select three nominees for consideration by the Maricopa County Board of Supervisors, who will choose the replacement. Until that replacement is sworn in, we can expect the House to take a break from any substantive work on bills, given the razor-thin margin between parties (without Harris, Republicans only have 30 members but need 31 votes to get virtually anything done). We expect that to happen within the next two weeks, give or take a few days.