August 04,2022 |

TRIADVOCATES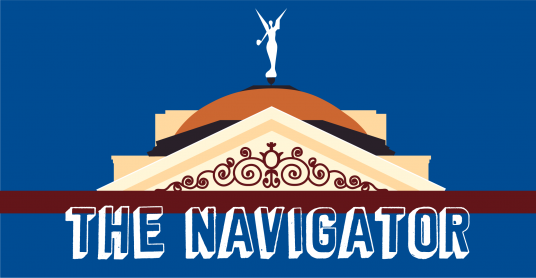 August 4, 2022

2022 Arizona Primary Election
With all precincts now reporting, the Associated Press has called the remaining key races in Arizona. Here's a quick recap:
Kari Lake won the GOP primary for Arizona governor, defeating the more moderate and Ducey-backed candidate, Karrin Taylor Robson. Lake's win makes it a clean sweep for all 13 Trump-endorsed candidates in Arizona. She will now face Democratic candidate Katie Hobbs in the general election.
Adrian Fontes won the Democratic race for Arizona secretary of state. In November, he will face Trump-endorsed Mark Finchem. The once-quiet office has been thrust into the national spotlight now that Finchem has secured the GOP nomination. In Arizona, both the governor and secretary of state are charged with certifying all elections. Finchem, who was on the Capitol grounds on Jan. 6, has assured his supporters that if he wins, he will decertify the 2020 election.
Abe Hamadeh, the Trump-backed candidate for Attorney General, won the Republican primary, defeating attorney Rodney Glassman and retired Supreme Court Justice Andrew Gould. He will face Democratic candidate Kris Mayes in the general election.
The following incumbents lost their primary and will not be returning to the Capitol, assuming results are certified as currently reported: Morgan Abraham (D), Richard Andrade (D), Rusty Bowers (R), Judy Burges (R), César Chávez (D), John Fillmore (R), Joel John (R), Vince Leach (R), Sarah Liguori (D), Joanne Osborne (R), Tyler Pace (D), Lorenzo Sierra (D), Christian Solorio (D), and Kelly Townsend (R).
While media outlets and pundits have called the races, these are still unofficial results. From here, the Secretary of State's Office will do its own canvass on Aug. 22, and not until then do the results become official.


The general election in Arizona will be held on Nov. 8.
For those closely following, we've updated the spreadsheet to reflect the most recent results. Candidates highlighted in yellow are presumed winners. However, keep in mind that these results will not be considered official until the Secretary of State's Office completes its canvass on Aug. 22.