August 02,2022 |

TRIADVOCATES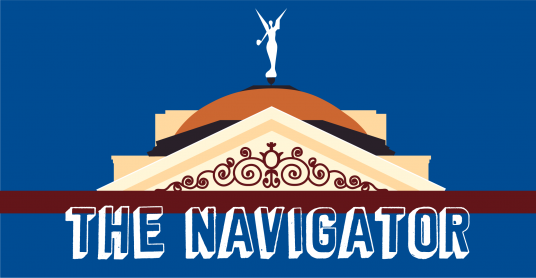 August 2, 2022

2022 Arizona Primary Election
It's showtime, folks. At roughly 8 p.m., Maricopa County released the first batch of election results, giving us a fairly good indication of how candidates fared in the primary (because more than three-fourths of voters cast early ballots in the state's most populous county, these numbers represent a significant chunk of the overall results). As a refresher, up for grabs is a U.S. Senate seat, along with every statewide office and all 90 legislative seats.


Here's what we know:


Roughly 911,691 Arizona voters cast ballots in the 2022 primary election—a 21.94% voter turnout (based on ballots counted as of 9 p.m.). While a handful of races remain too close to call, we have a decent idea of what most matchups will look like in November. We've put together a spreadsheet for all legislative, statewide and federal races in Arizona. Candidates highlighted in yellow are either uncontested or are likely winners, as margins are wide enough that outstanding votes are extremely unlikely to change the outcome. However, keep in mind that these are speculations based on unofficial results, as there are still votes left to be counted.


Below are the key races that remain too close to call:


U.S. Senate (R)
Blake Masters (34.6%)
Jim Lamon (30.5%)
Mark Brnovich (20.2%)
Governor (R)
Karrin Taylor Robson (49.1%)
Kari Lake (40.6%)
Secretary of State (R)
Mark Finchem (35.62%)
Beau Lane (27.38%)
Secretary of State (D)
Adrian Fontes (52.78%)
Reginald Bolding (47.22%)
Attorney General (R)
Abraham "Abe" Hamadeh (28.82%)
Rodney Glassman (24.32%)
Andrew Gould (18.02%)